Bricks are literally the building blocks of life in Malawi.
They are the foundation for homes, schools and clinics as well as RIPPLE Africa's Changu Changu Motos-the now famous fuel efficient cook-stoves being built in thousands of homes across the district. Even better, the bricks can be made from locally sourced materials which are all completely free-water, sand, mud and manure! The only thing that costs money in the process of brickmaking is purchasing the brick mould itself.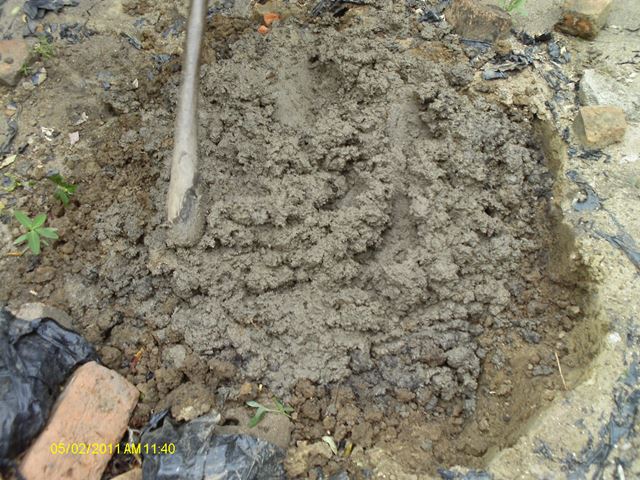 RIPPLE Africa's Charlie (Malawi Projects Manager) and Neil (Trustee/Director) making bricks from the brick moulds under the watchful eye of Catherine! (RIPPLE Africa Manager for Nkhata Bay South).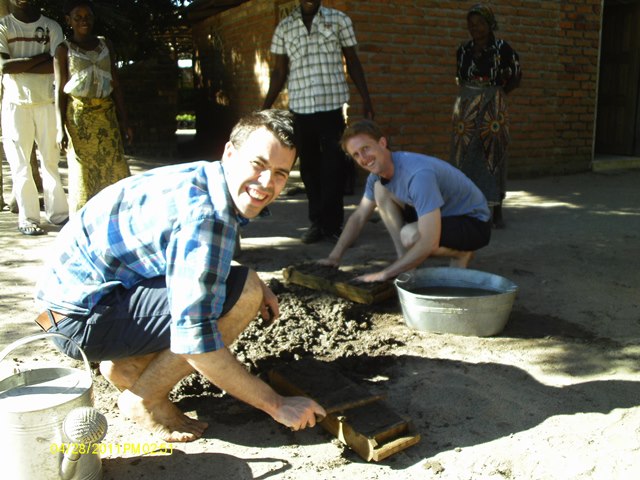 The Changu Changu Moto Project is a very ambitious project for RIPPLE Africa. We are building a fuel efficient stove in every home in Nkhata Bay district-this is around 40,000 homes! Each household makes 30 bricks per house and these are used for the construction of their stove.
RIPPLE Africa also undertakes many building projects. OVer the past 10 years we have built a Secondary School for the local area (Kapanda) including a physics laboratory, a medical clinic, many houses, several double classroom blocks at local primary schools and a library.
It only costs £5 to make enough bricks for an entire village!
Lay the Foundations this Christmas-buy 2 brick moulds for just £5!