A gift that is more than just a gift
Buying a gift from Ripple Africa is a thoughtful way to show how much you care while helping to change the lives of the people in Malawi.
Instead of another pair of socks for Grandad, chocolates for your friend or yet another Best Teacher mug for your teacher, why not plant trees in Malawi? Or you can support children at pre-school or provide clean water to a village in rural Malawi.
These gifts make a memorable present for the recipient as they know their gift will keep on giving long into the future. Choose from many charity gifts for birthdays, Easter, Ramadan, wedding gifts and more!
Plant trees with a family in Malawi – and protecting existing forests too.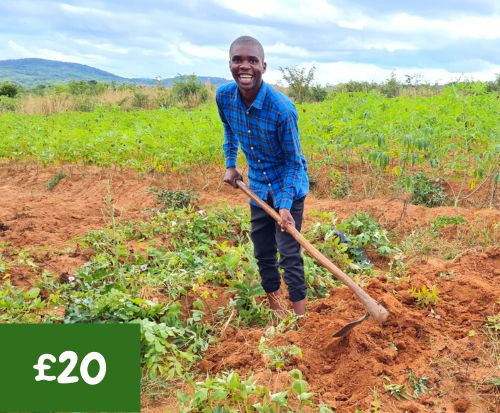 Help a family grow orange-fleshed sweet potato vines to improve their diet.
Repair a borehole and provide clean water to hundreds in a village in rural Malawi.
Fruit Trees at Primary School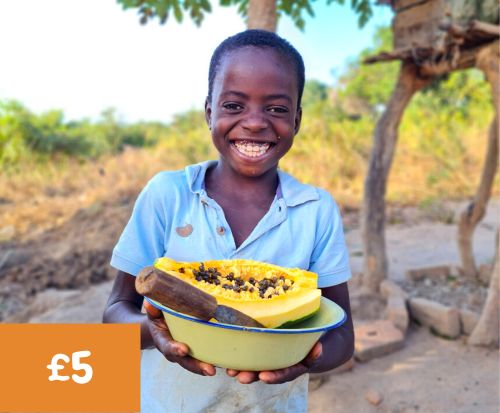 Plant fruit trees and provide training to students at primary schools in Malawi
Disabilities and Rehabilitation
Support a disabled child to receive vital therapy and equipment.
Protect fish breeding areas so baby fish have a safe place to grow and then breed.
School Meals and Education
Help a child receive an early years education and school meal in a safe learning environment.
Fuel-efficient cookstoves
Buil a fuel-efficient cookstove to help both a family and the environment in rural Malawi.
When you purchase a gift, we will send you a gift certificate and case study on the project to send to your lucky recipient.