Your donations go where it really matters … Malawi
Ripple Africa is an effective charity in Africa and we receive funding from a variety of sources – companies, grants and trusts, major donors, the general public, schools, churches, and other groups – towards our projects.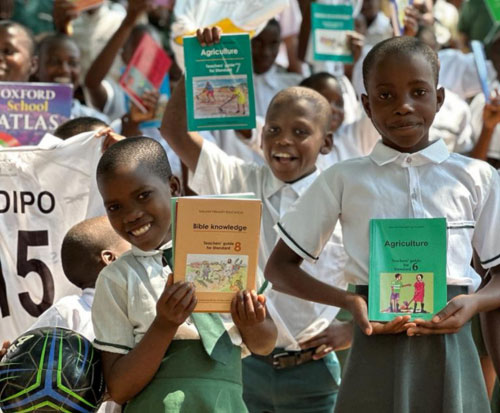 Ripple Africa is run like an efficient business, and we monitor closely all costs and procedures to make sure that the money our donors give us goes to where it really matters … Malawi. We are extremely proud of the value for money we provide for our donors.
Charitable Activities

90%

90%

Admin / Fundraising

10%

10%
An Effective Charity in Africa – Some of Our Achievements to Date
We employ 690 staff and have 12,300 volunteers working on our projects in Malawi.
We run eight pre-schools, support six primary schools, and we have built a secondary school.
We help communities to conserve over 340 sq.km of forest.
We have helped communities to plant over 21 million trees.
We are helping communities to conserve the fish along 736 km of lakeshore.
We are working with 125,000 households to provide each with a Changu Changu Moto fuel-efficient cookstove, saving 250,000 bundles of wood per week.
We have built a local health dispensary for over 10,000 people, and have undertaken other building projects at Chintheche Rural Hospital and at health centres in nearby Kande and Kachere.
All this has been made possible by the generous support of our wonderful donors.
We want our donors to feel happy about the good things we are doing with their support. You can view our account history on the Charity Commission website by clicking on the "Find Charities" link and typing in our name (Ripple Africa) or number (1103256) in the "Charity search" box on the left hand side of the page.
Take a look at our Annual Reports: 2018-2019, 2019-2020 and 2020-2021.
£7 could provide vital care to a disabled child for a month