PLASTIC WASTE IN MALAWI, AFRICA
Plastic waste in Africa is an enormous problem. Our Plastic Clean Up project supports our local community between Kande and Kachere to clean up their area by collecting litter. Nkhata Bay District has banned the use of single-use plastic bags which will make a huge difference in keeping rural areas clean.
Single-use plastic bags are regularly used at markets for produce and snacks
People discard them in the market when they have eaten snacks
Plastic bags do not biodegrade so rubbish just mounts up
Chickens and goats forage through the plastic to get to grass
The central and local government banned single-use plastic bags
Locals to use baskets, material and newspaper to carry their produce home from markets
Community groups are running clean up campaigns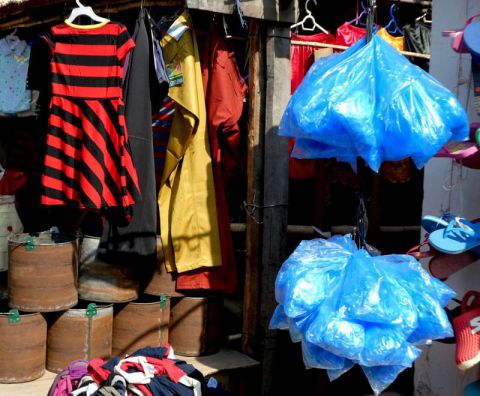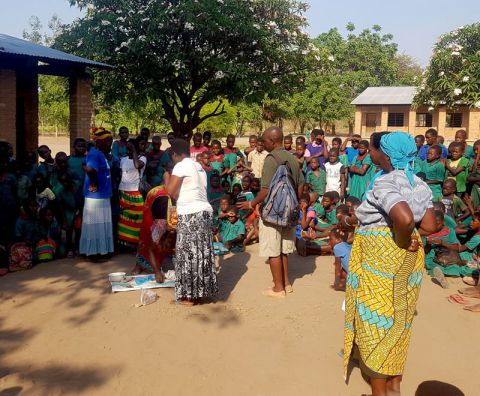 Plastic Waste in Malawi, Africa
Achievements and Future Plans
We are working locally with community groups from Kande to Kachere to raise awareness and carry out litter clear ups. We have funded a public awareness campaign to cover the whole of Nkhata Bay District and we have provided rubbish bins at markets to encourage locals to responsibly dispose of waste. We aim to continue supporting community groups to make sure littering becomes a thing of the past. Now that the ban on single-use plastic has been introduced, we hope that market sites in particular will soon be much cleaner.
We have three Litter Leaders who gather community groups of 10 together to discuss the litter problems in their villages. They create awareness campaigns which include theatrical performances which they then deliver at schools, at the market and other locations. These community groups encourage their fellow villagers to come together to collect litter in a bid to clean up the environment.
£15 a month could help communities clean up their village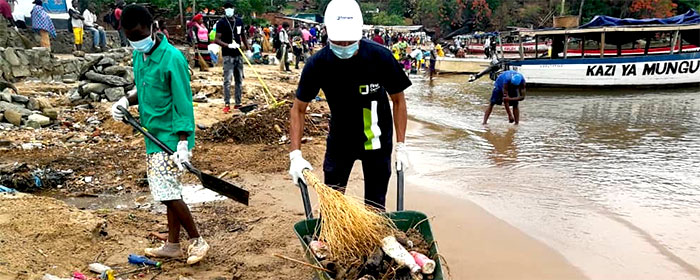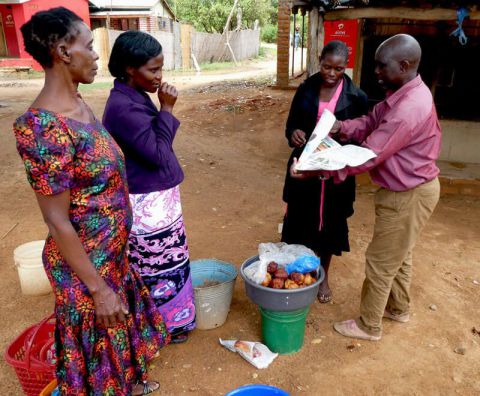 This project addresses the following Sustainable Development Goals: